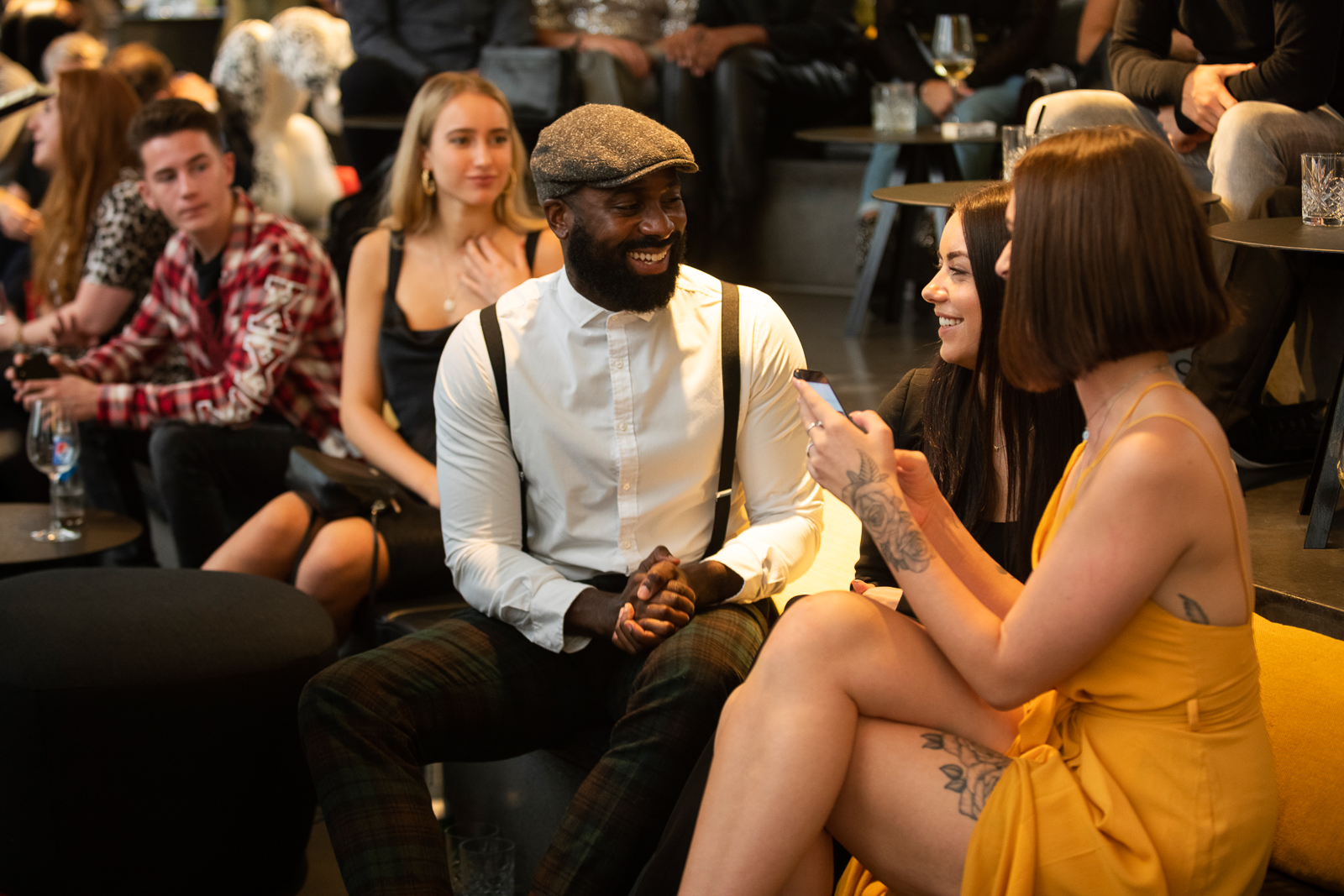 Let's Create Meaningful Content Together
Whether you're a brand or a creator, finding new ways to engage your audience is critical to staying relevant as the world moves further into virtualization.
You've worked hard to create your brand via quality content and a point of view that resonates. Are you at a stage where you need support with creating new revenue opportunities?
Bellwether culture can be your business team.
---
Business Strategy
Our entire team is a collective of producers, artists, content creators, business consultants, technologists, and media personalities and we all share a passion for creativity. We'd love to identify and strategize new opportunities to help you grow your business.
eCommerce
Whether you're looking to launch a new brand, sell through services, or create a dropship marketplace...our team has you covered. Bellwether Culture partners have started and grown over eight companies and have advised hundreds of others across the globe. We can partner with you to bring a product to market, and manage an eCommerce business. We are Shopify Plus pros.
Podcast Production
We've created podcasts for companies like L'Oreal, Prudential Capital, JetBlue, and many others. Whether you're an influencer, community, or a brand, our turnkey podcast solution makes it easy for you to produce and distribute a podcast quickly and easily. Our team will work with you from concept, format, branding, to production, sponsorship, and distribution.
Video Production
Our team has 15x Emmys. We can accomplish your vision. From commercial shoots to instagram clips, text animations, documentaries to quick editing projects..our team can support your content growth plan. Consider us your full service production studio.. We're available to travel globally at a moment's notice.
Connections
If you're launching a creative project and you're looking for artists, we can help. If you're an influencer launching a new podcast and need sponsors, we can help. Our team believes that creativity can change the world, and we're all about bringing creative projects to life to drive that culture forward. Ask us about how you can leverage our broader community of Bellwethers.