We Build Bellwethers
WE PROVIDE TOOLS OUR CLIENTS NEED TO CONFIDENTLY ADAPT, EVOLVE AND COMPETE IN TODAY'S EVER-CHANGING MEDIA & CULTURAL LANDSCAPE.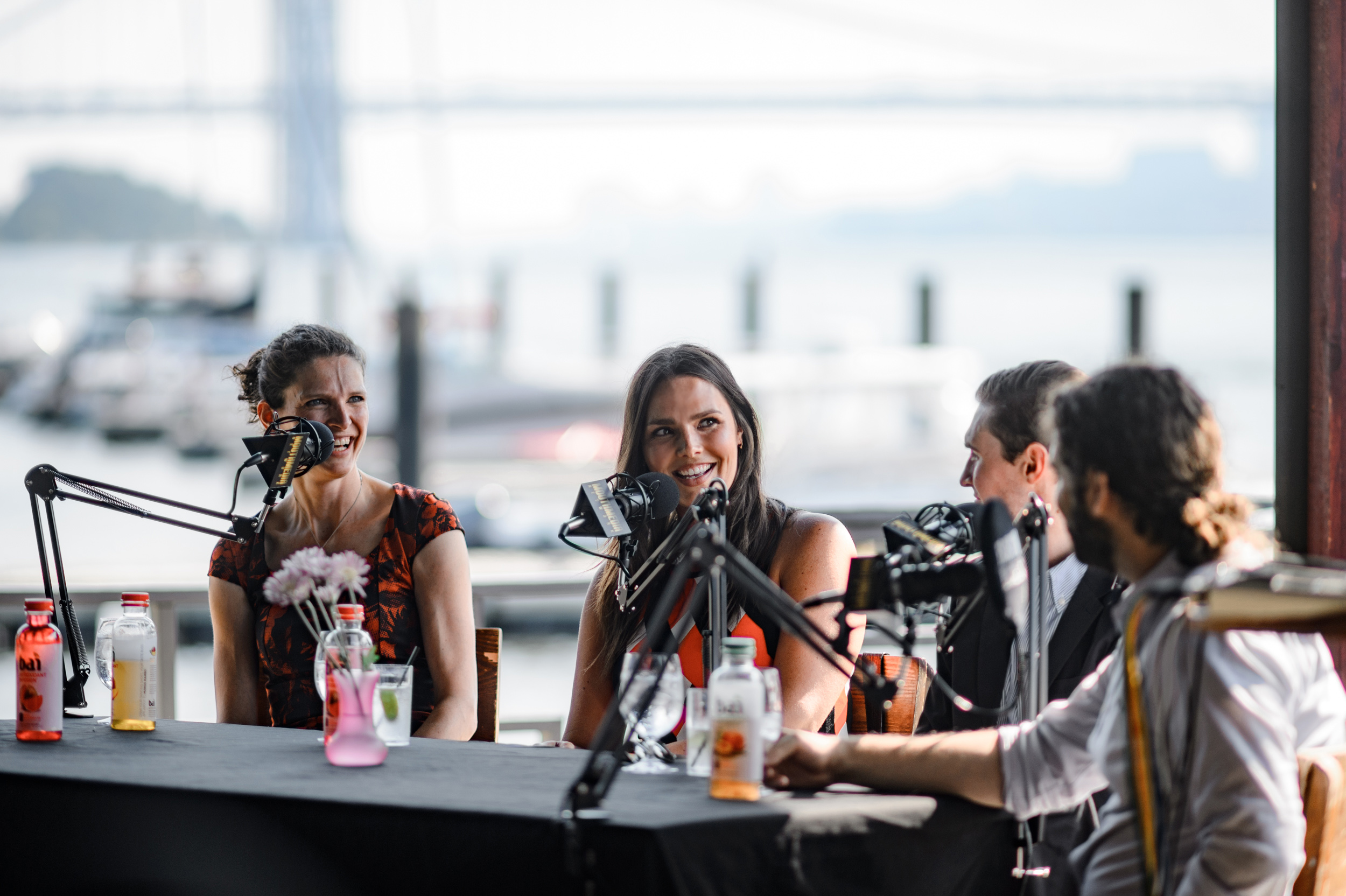 A Bellwether is a person or group of people who tend to think differently, create change, embrace diversity and drive meaningful progress.
A Bellwether is a leader in their industry and influential amongst their peers.
A Bellwether does what's right and does it now, without regard to followers and likes. It's about impact.
We Build Bellwethers.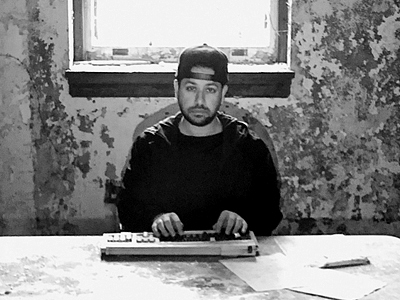 Pavan Bahl
Founder and CEO
A powerful connector in global technology ecosystems, Pavan has developed communities at the intersection of brand and innovation. Pavan has conducted over 300 recorded interviews with top innovators around the world, and with his thought leadership has guided over 200 growth stage companies and corporations across five continents. His talks focus on building meaningful connections, and growing engaging communities around your brand…which happens to be his super power.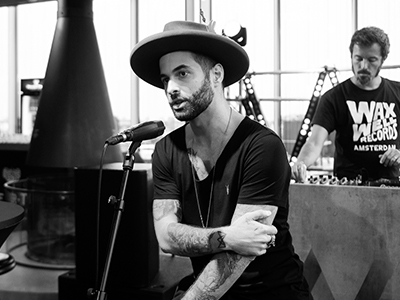 Bence Ivancsics
Partner
Prior to Bellwether, Bence was a leading sound designer for Sony Pictures CE, is a Forbes 30/30 selected entrepreneur, and winner of four Promax Awards. Based in Budapest, Bence brings a wide breadth of experience as studio executive and tech entrepreneur to the Bellwether production team.