We Build Bellwethers
Bellwether Culture is a Full Service, Hybrid Events & Creative Content agency. We provide end to end creative, strategic, production, post-production service for brands, associations, creators and events seeking to push culture forward.
We'd love to hear about your project.
EVENTS / CONTENT / COMMUNITY
End-to-End Hybrid Events
The new standard for events is Hyrbrid, Digital + Physical. Our experienced events team is here to help you understand what that means for your community and to facilitate the execution of that strategy.
Turnkey Content Services
Whether you're a brand or a creator, finding new ways to engage your audience is going to be critical to staying relevant as the world moves further into virtualization. Our suite of turnkey content services is here to help you build your strategy and grow your offering quickly.
The BW Culture Community
Bellwether Culture hosts invite only events open to select brand leaders, technologists, artists and influencers. We come together in person and virtually to discuss trends and strategy. Join us for our next gathering to engage with our community.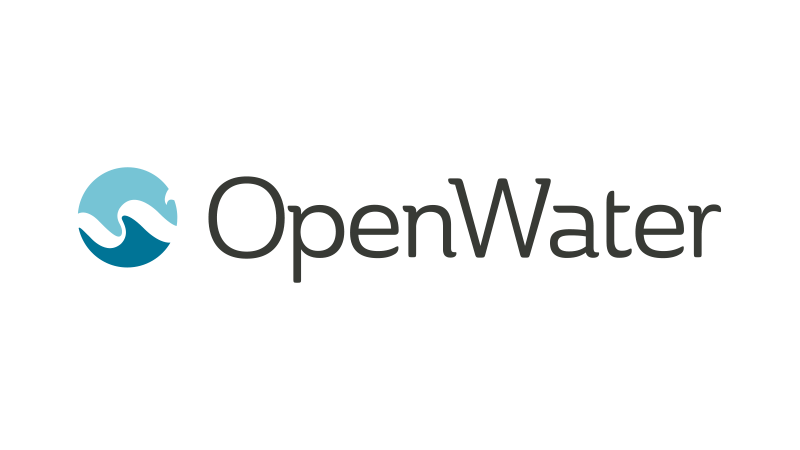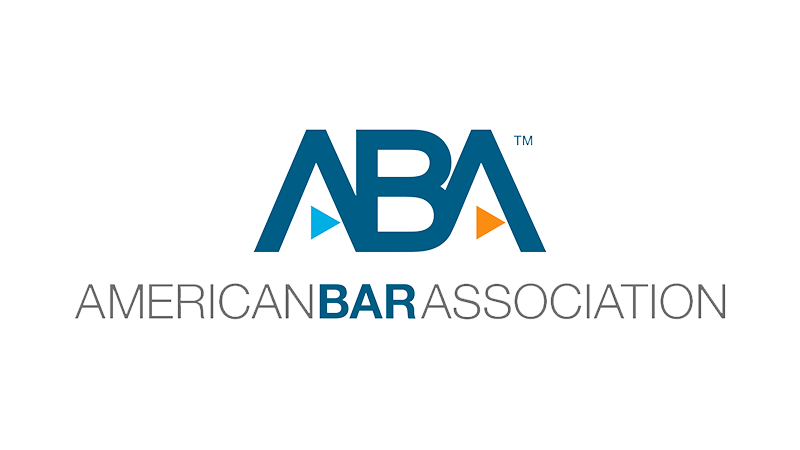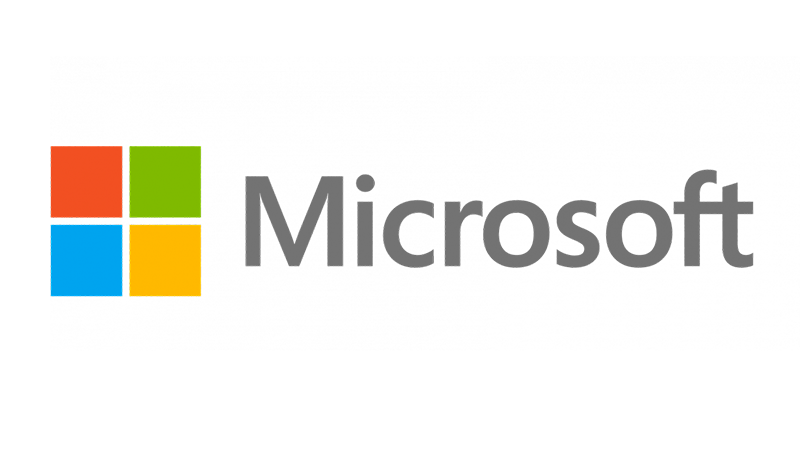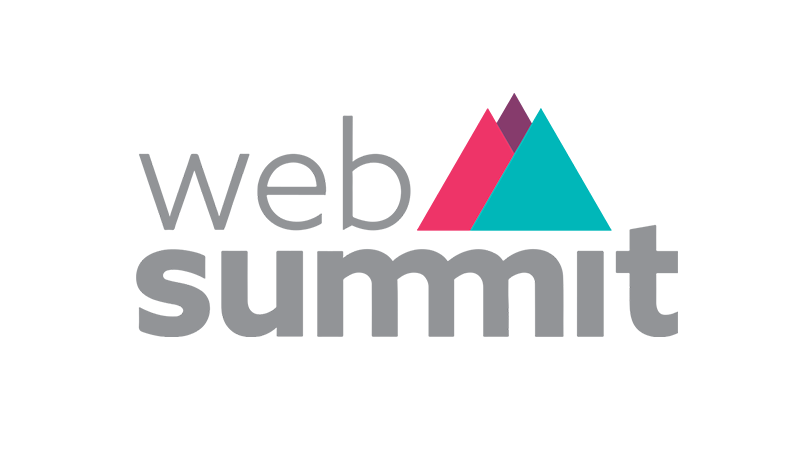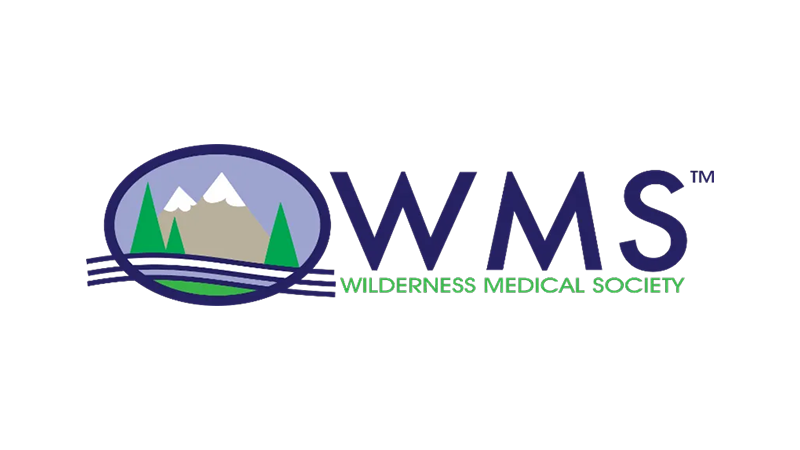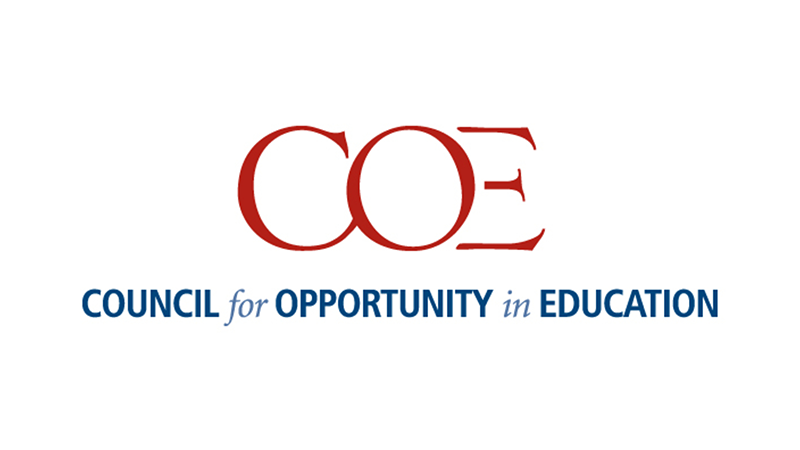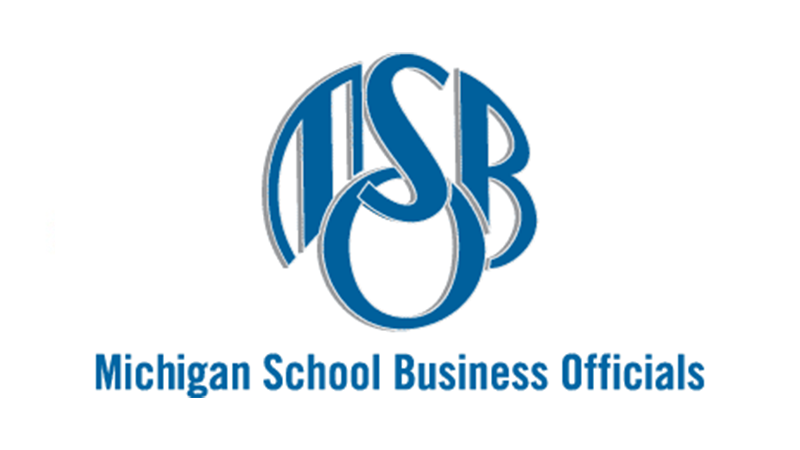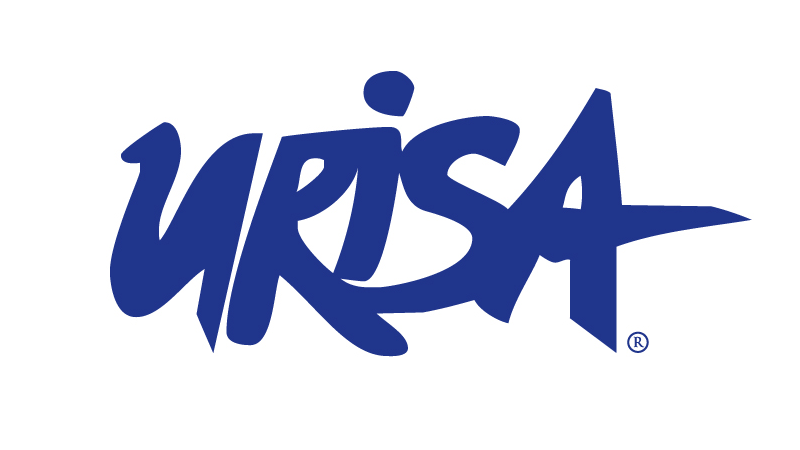 ---
Expertise
Our award winning team has a proven track record across events & media and is passionate about rapid and disruptive innovation.
Move Quickly
We're an agile agency and one stop shop to overhaul and scale your events and content strategy.
Diverse Perspective
Leverage our diverse network of artists, creators, technologists and media personalities to make an impact.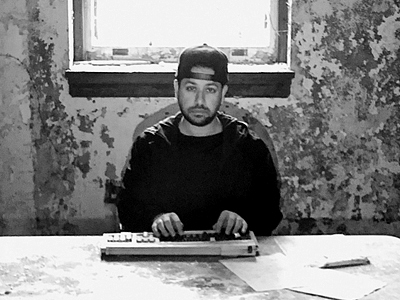 Pavan Bahl
Founder and CEO
A powerful connector in global technology ecosystems, Pavan has developed communities at the intersection of brand and innovation. Pavan has conducted over 300 recorded interviews with top innovators around the world, and with his thought leadership has guided over 200 growth stage companies and corporations across five continents. His talks focus on building meaningful connections, and growing engaging communities around your brand…which happens to be his super power.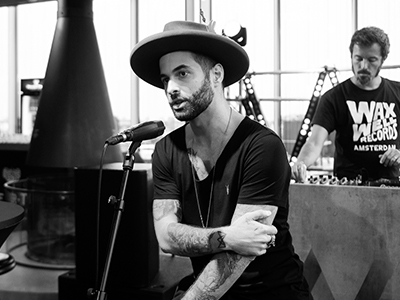 Bence Ivancsics
Partner
Prior to Bellwether, Bence was a leading sound designer for Sony Pictures CE, is a Forbes 30/30 selected entrepreneur, and winner of four Promax Awards. Based in Budapest, Bence brings a wide breadth of experience as studio executive and tech entrepreneur to the Bellwether production team.